Before sale
The sales and technical departments work together to help customers analyze their needs and solve their concerns. The corrugated box machine to give professional advice and design scheme. Bring 100% of customers' ideas into reality.You tell us the requirements, we will help you customize.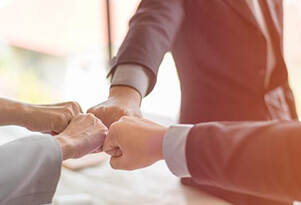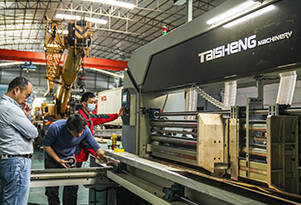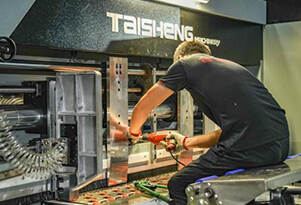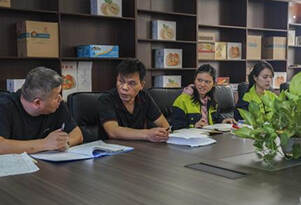 Receive TAISHENG Catalog
Discover the latest TS catalogue! With years of research and development and manufacturing experience has been committed to improving the market for high-tech corrugated carton machinery.
File List
TAISHENG 2023.3.11.pdf