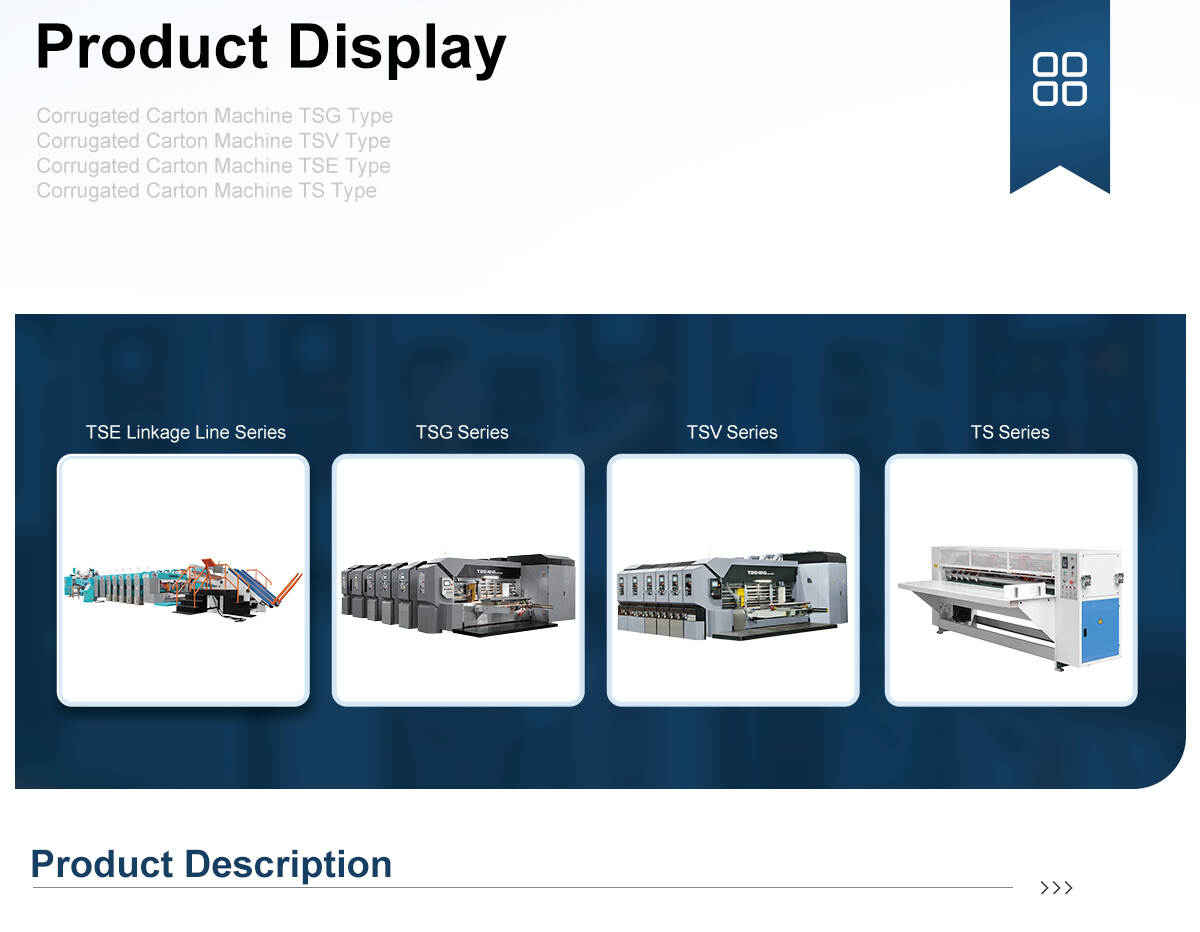 The main drive shaft (six square steel) is made of Shackming alloy by special process.
1. The fastest pasting speed is 110m/min, which can greatly improve the production efficiency.
2. The whole machine is controlled by PLC and touch screen, and can be operated by button.
3. Automatic paper feeding, automatic gluing, automatic folding, automatic correction, automatic counting, automatic stacking.
4. Adopt suction belt paper feeding mode, simple structure, fast speed, accurate paper feeding.
5. It has the function of pressing line and secondary pressing line to ensure the folding is more accurate.
6. With secondary correction function, eliminate the size of the mouth, reduce the rejection rate. With differential correction adjustment function, completely eliminate scissors and forks, folding more accurate.
7. The receiving and shaping department automatically counts, shapes, accumulates into code and outputs the whole code, with fast speed and high precision.
8. Set up a temporary storage mechanism, depth layout space with wind control, prevent the paper messy, so that the adhesive carton fully arranged and shaped.
9. Manual adjustment parts are all installed dial indicator, easy to operate.
10. It can be randomly matched with automatic packing and strapping machine, which is fast and saves labor.