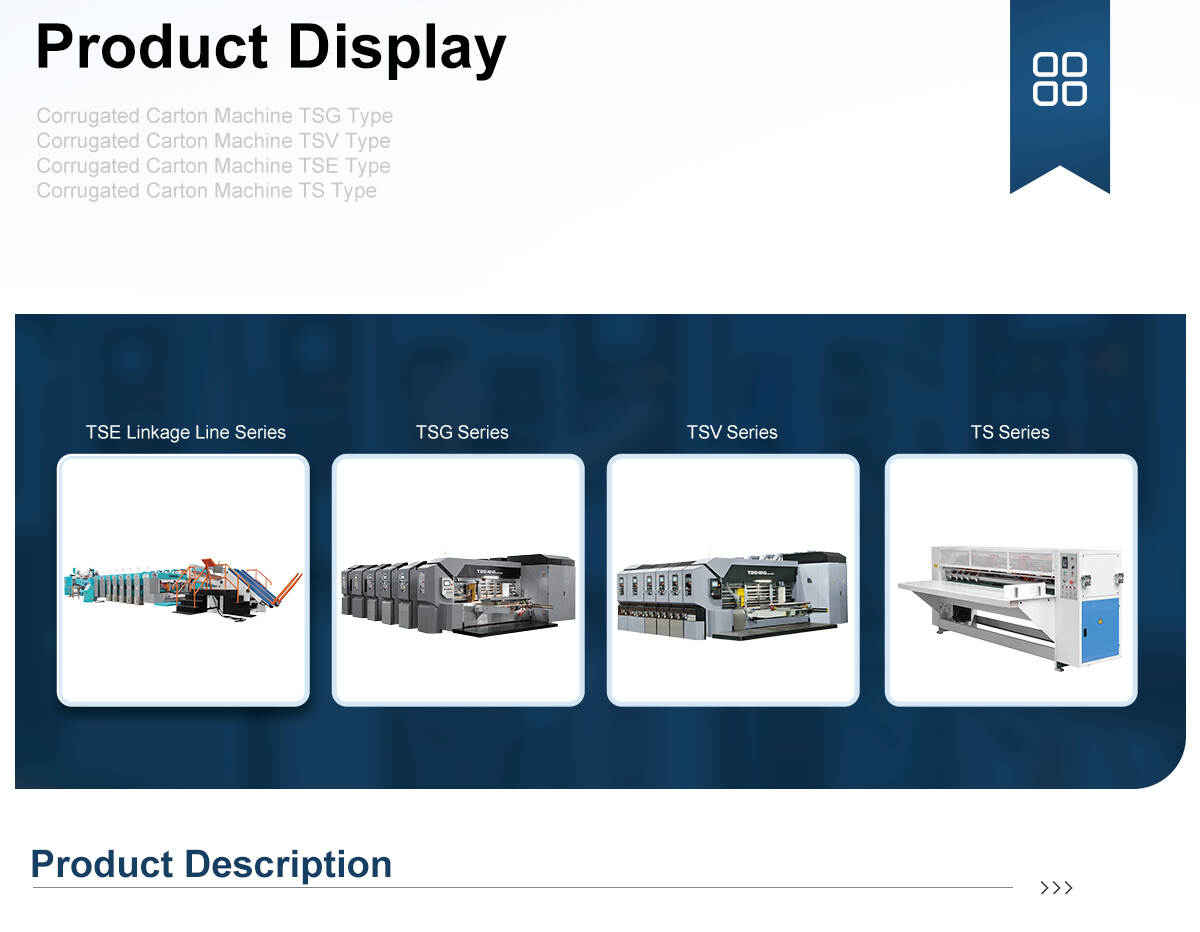 The carton stapler is the most common type of carton closing stapler and is also commonly known as a carton closer. Explicitly designed for fastening and securing the lids of cartons. It works as follows: The top stapler drives the staple through the corrugated material layers and clinches the legs under the carton lids to create a secure and robust closed box.
Moreover, our top staplers give you the freedom to change the penetration depth of the staple, meaning that you can adjust it to fit your carton. The closing method gives you a quick, environmentally, cost-effective, and the most secure way to close your packaging.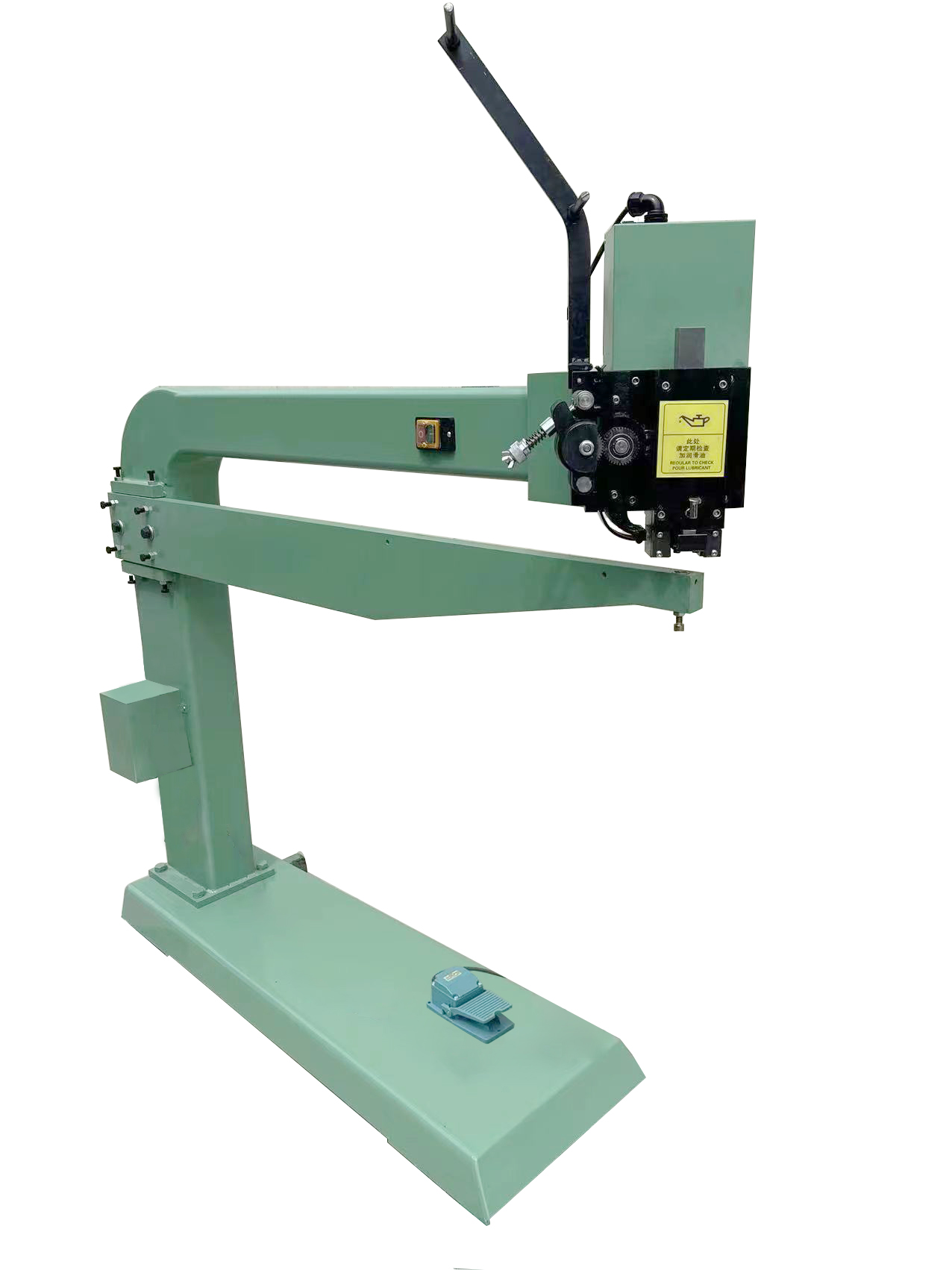 The Feature of TS Carton Stapler
1.Manually operated stapler used to close/seal cardboard boxes
2.Stapler is lightweight and easy to operate
3.Features durable construction for added strength and long life
4.Two adjustable functions for adjusting staple are clamping force and depth
Preparing for the Journey
Material packaging needs are diverse. Whether you package and ship small parts or large appliances, a heavy-duty carton can be difficult to seal properly. Securing materials to a pallet is another case where using a stapler is almost a requirement. In any warehouse setting, having a reliable, portable tool to meet your needs is vital. Our portable model will meet many of those needs.
You may value "outside the box" thinking when it comes to developing new business strategies, but when you ship anything, it is an absolute necessity that what you pack inside that carton remains inside. The importance of sealing the contents securely cannot be overemphasized. The specialized tools you have on hand go a long way in protecting your investment, your employees and your bottom line.
Meeting the Family
In today's world, with the growth of home-based business and online commerce, an increasing number of contractor tools are also making their way into the home environment. A lightweight, easy-to-use carton stapler is one of the tools that you can bring home to meet the family — with full confidence that the meeting will go well.
Budding entrepreneurs will find great value in a fast, efficient tool that can seal shipping cartons quickly and safely. Shippers, too, appreciate well-sealed cartons. The benefits extend well beyond your doorstep, ensuring that customers receive packages in good condition, filled with contents that they want and need.
Another breed of home user, the DIY-er, will also appreciate a lightweight, adaptable stapler for projects as diverse as garden trellises and den upholstery. Designers who fabricate cornice boards, elaborate window treatments, or custom shelving and display cases can save time and headaches by using an air stapler in preference to a hammer and screwdriver.