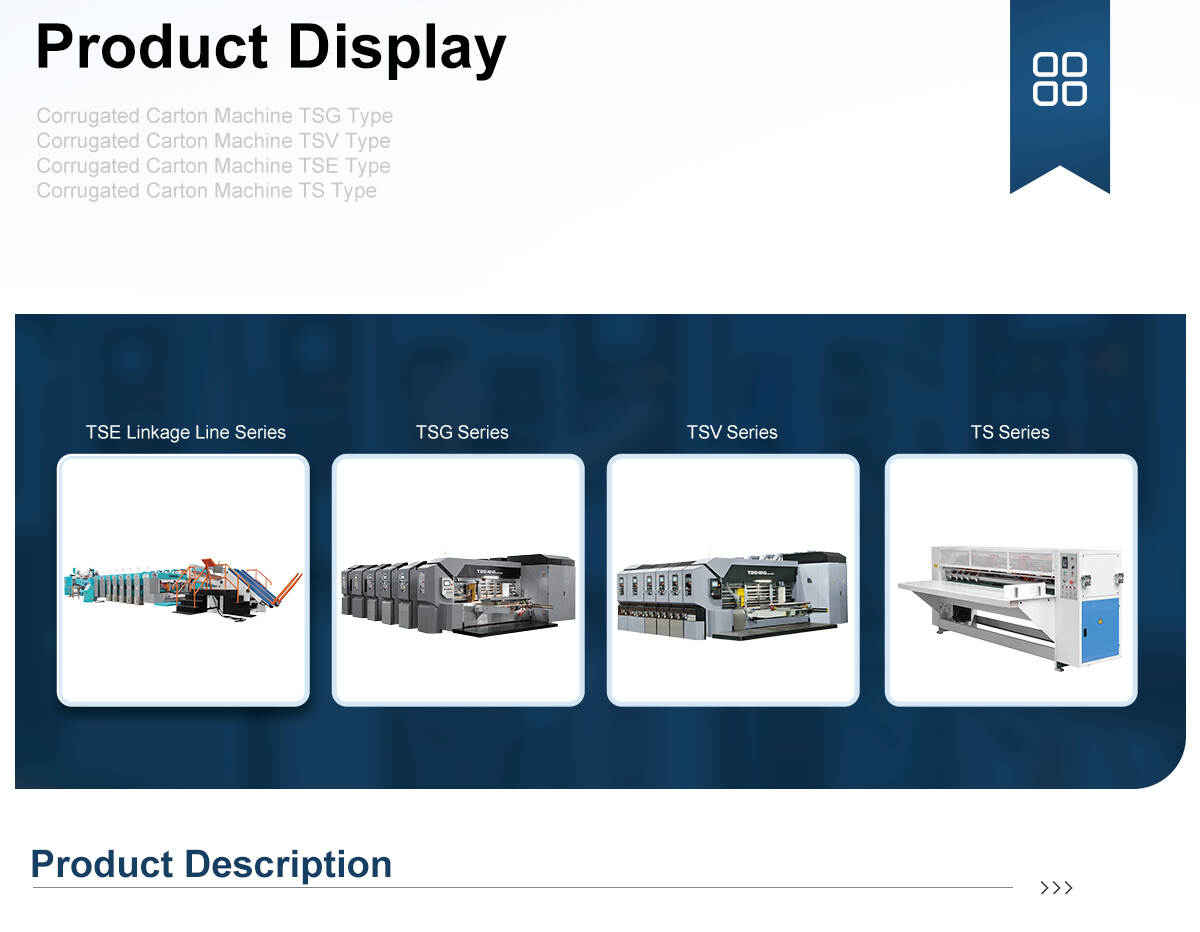 The thin edge slitter machine is used for the vertical processing of corrugated cardboard, and the edges of the cardboard can be trimmed and the location of the two horizontal lines can be processed. The utility model overcomes the phenomenon of rough edges and the pressing flute produced by the slitting of the traditional rear angle cutter, and the edges of the paperboard after slitting are flat and smooth, and the overall quality and appearance of the paperboard are improved, and the quality of the printing in the rear process is especially improved.
Features of TS thin edge slitter
1.Assembled with an electric counter to precisely control the number of paperboard lines without cracking.
2.The electromagnetic speed regulation motor adopted on the main motor, step-less speed changing is available at the range of 0-70 pages/min.easy for the users.
3.A thin edge slitter (1mm thickness) is adopted with an automatic and manual grindstone to keep the knife edge sharp and make slit paper smooth and tidy
4.Pre-pressed paper feeding with the lower pre-pressed solid bearing covered by rubber insures stable paper transmission and good pre-press results.
5.Creasing on slit pre-pressed paperboard with lower creasing solid roller covered by rubber ensures the original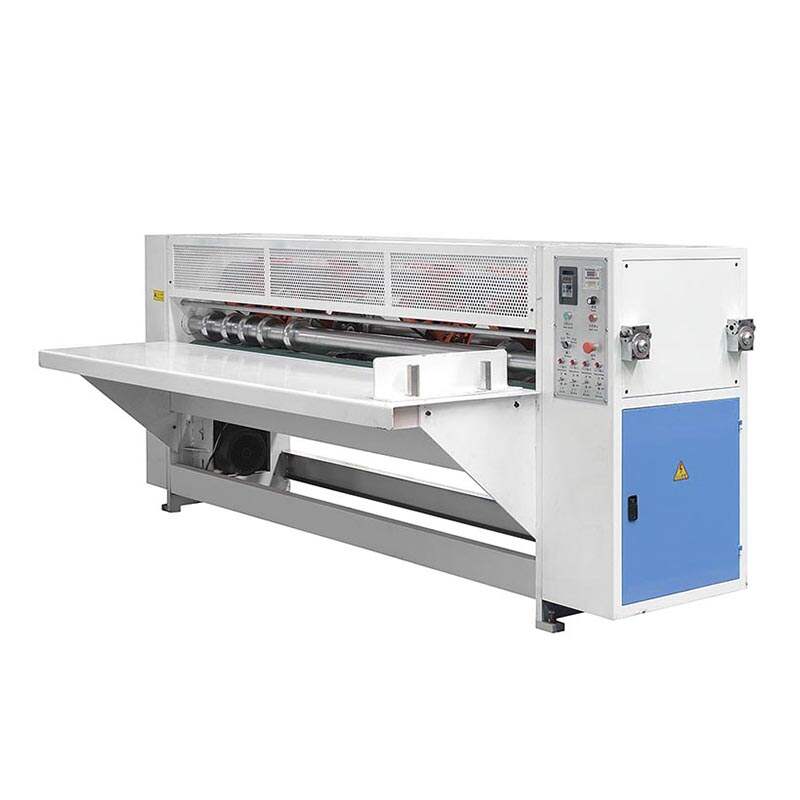 The Function of TS The Thin Edge Slitter Machine
1.Pre-pressed paper feeding insures stable paper transmission.
2.Thin edge slitting with automatic and manual grindstone grinding to keep the edge sharp and make slit paper smooth and tidy.
3.Press lines on slit pre-pressed paper board to ensure the original lines are without cracks.
4.The thin edge slitter used for the corrugated board production line can be provided.
5.The machine can be provided to the corrugated paperboard production line.
6.With special alloy knives, long life for use.
For more information about TS THE THIN EDGE SLITTER MACHINE, please kindly contact us at any time, we are glad to answer for you. If you want to find a partner, hope that we will be your best choice.